This is an archived article and the information in the article may be outdated. Please look at the time stamp on the story to see when it was last updated.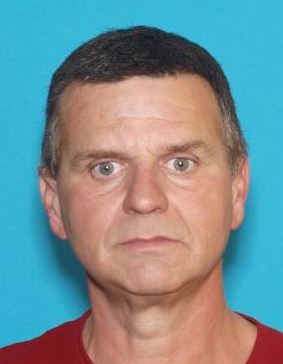 ARNOLD, MO (KTVI)-  A man wanted in connection with the shooting of two Arnold, MO police officers has officially been charged.  Noel Christner Kuebler, Jr., 52, of Arnold, is facing three counts of first degree Assault on a Law Enforcement Officer, three counts Armed Criminal Action, and one count Felony Resisting Arrest. He is being held in the Jefferson County Jail with on a $750,000 cash only bond.
Just before 2:30pm, Friday, November 4, 2016, Arnold police say that three officers responded to a home in 2100 block of Plaza Drive for a report of a verbal argument between a man and his daughter.  Upon arrival, the man, later identified as Kuebler, emerged from a bush armed with a 12 gauge shotgun and fired two rounds at the officers.  Two of the officers were struck in the face, shoulder, and hands by pellets.  The third officer was able to seek cover behind a vehicle.
After the shooting, the man reportedly went into his home and then came out. That's when officers were able to take him in to custody.
Both officers, identified as Cpl. Jason Gorenstein and Ofc. John Palme, have been released from the hospital but will require additional treatment for their injuries.  They are expected to make a full recovery.