This is an archived article and the information in the article may be outdated. Please look at the time stamp on the story to see when it was last updated.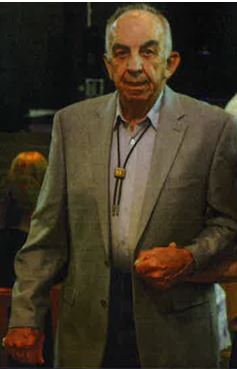 SWANSEA, IL (KTVI) – Police are looking for an 86-year-old man. Leslie R. Schwebke, did not arrive at his family's Swansea home as he was expected. He left his home in Arkansas on November 22, 2016.
Leslie is described as a white male, 6'00 tall and weighs 185 pounds. He was driving a charcoal gray 2012 Dodge Caravan bearing Arkansas Registration 100NOD. It is believed Leslie's route of travel was US Route 62, US Route 67 and possibly Interstate 55.
Leslie was expected to arrive at his family's residence in Swansea mid-afternoon on November 22, 2016. As of this time, Leslie still has not arrived.
Anyone with information is asked to contact Swansea Detective Peter Wszalek Jr. (618) 233-8114.