This is an archived article and the information in the article may be outdated. Please look at the time stamp on the story to see when it was last updated.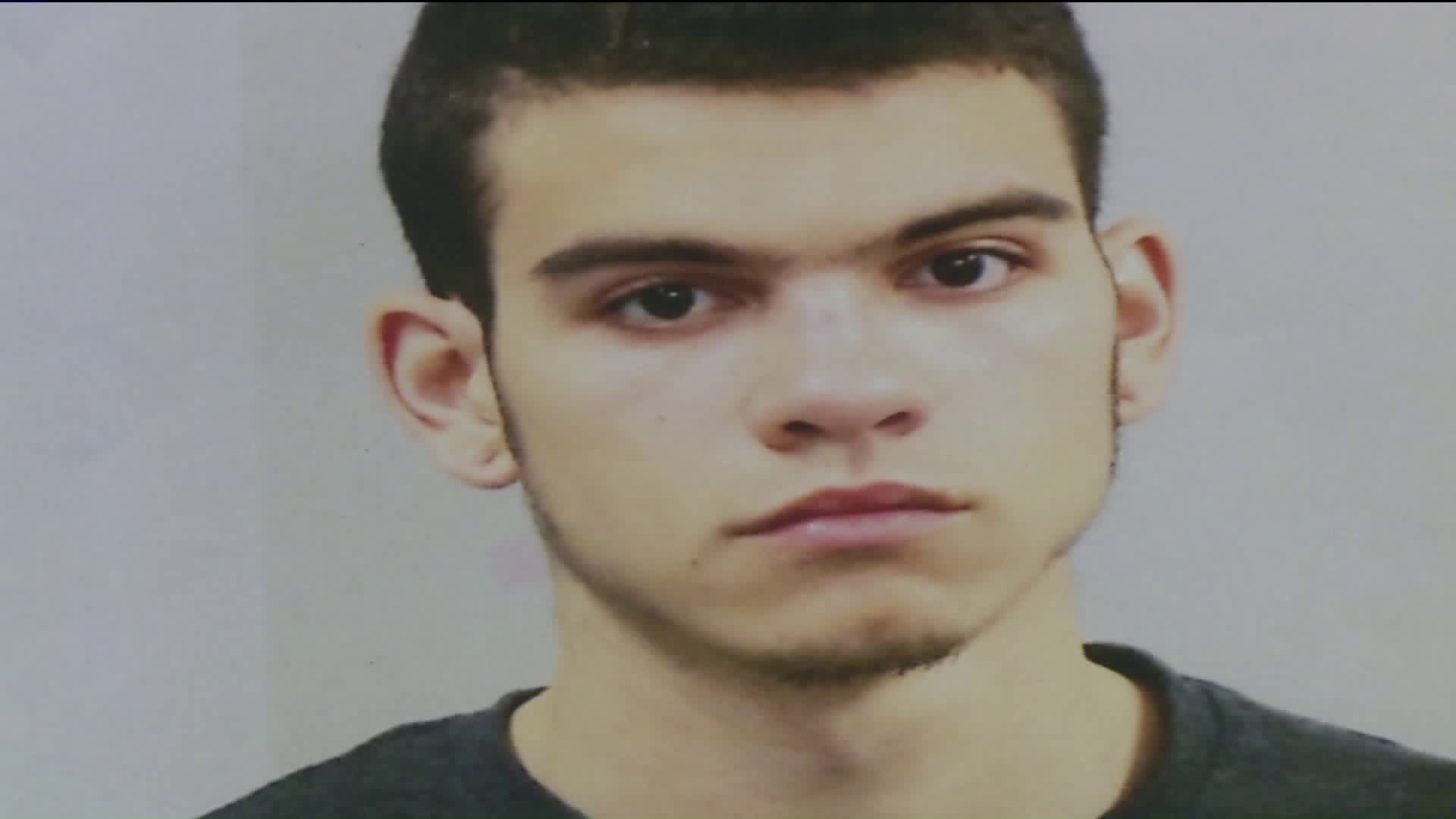 MAPLEWOOD, MO (KTVI) A teen who was fired from his job at a Maplewood sports bar is now charged with arson.
Maplewood Police said Alexander Silver, 19, of St. Louis admitted he threw two homemade explosives at the Post Sports Bar & Grill Sunday evening.
The alleged incident happened shortly after closing time.
Detective Michael Gilb said Silver drove a vehicle to the back of the building, and blocked the door.
"I guess he thought employees were working inside. To basically barricade them inside," Gilb said.
Gilb said Silver then ran to the front of the bar, and threw the explosives at the front windows.
No one was injured.
Using the license plate information of the vehicle abandoned from the crime scene, detectives tracked Silver down at his home, a short distance from the bar. Maplewood Police said Silver admitted to the crime.
Silver worked as a cook at the Post. The General Manager, Dave Sendejas, said his departure was not acrimonious.
"He stopped showing up for work. He walked out on his shift, and after that we parted ways," he said. "It seems like he had some sinister intentions, with that, you know? I don't know, you'd have to ask him."
Artists are now painting over the boarded windows at the front of the building. Sendejas hopes to have new windows in place within the next week.
Silver is being held on a $100,000 bond, charged with First Degree Arson.