This is an archived article and the information in the article may be outdated. Please look at the time stamp on the story to see when it was last updated.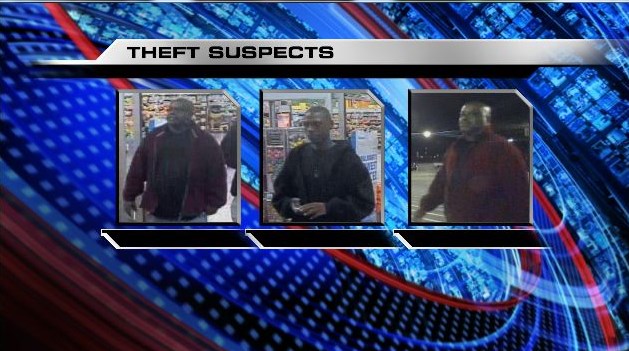 COLLINSVILLE, IL (KTVI) – Three thieves made off with $31,000 iPads from a Collinsville Walmart.  Police say it happened at the Collinsville Crossing early in the morning on April 14th.
The men got into the store's iPad case and took dozens of the tablets.  The thieves pictures were caught on surveillance.  The men were last seen leaving the parking lot in a Chevy Impala.
Police say the same men attempted a similar theft at the Arnold Walmart.