This is an archived article and the information in the article may be outdated. Please look at the time stamp on the story to see when it was last updated.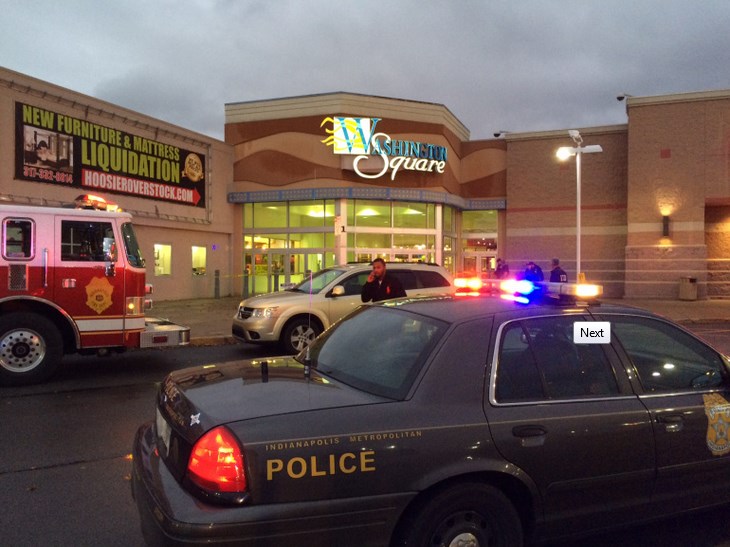 INDIANAPOLIS, IN (FOX 59) – Police said several people were shot at Washington Square Mall Wednesday evening.
According to an official on the scene, three people were injured in the shooting, which occurred around 6:30 p.m. inside a common area in the mall just outside of Target.
A man was taken to Methodist Hospital in critical condition. Another man and a woman were taken to Eskenazi Health with non life-threatening injuries.
Police believe the suspect, still at large, knew one of the victims.
This story is developing.
#UPDATE: Scene outside Washington Square Mall after multiple people injured in shooting: https://t.co/ao5fhWjm1H pic.twitter.com/rErgL9L4Th

— FOX59 News (@FOX59) October 28, 2015