This is an archived article and the information in the article may be outdated. Please look at the time stamp on the story to see when it was last updated.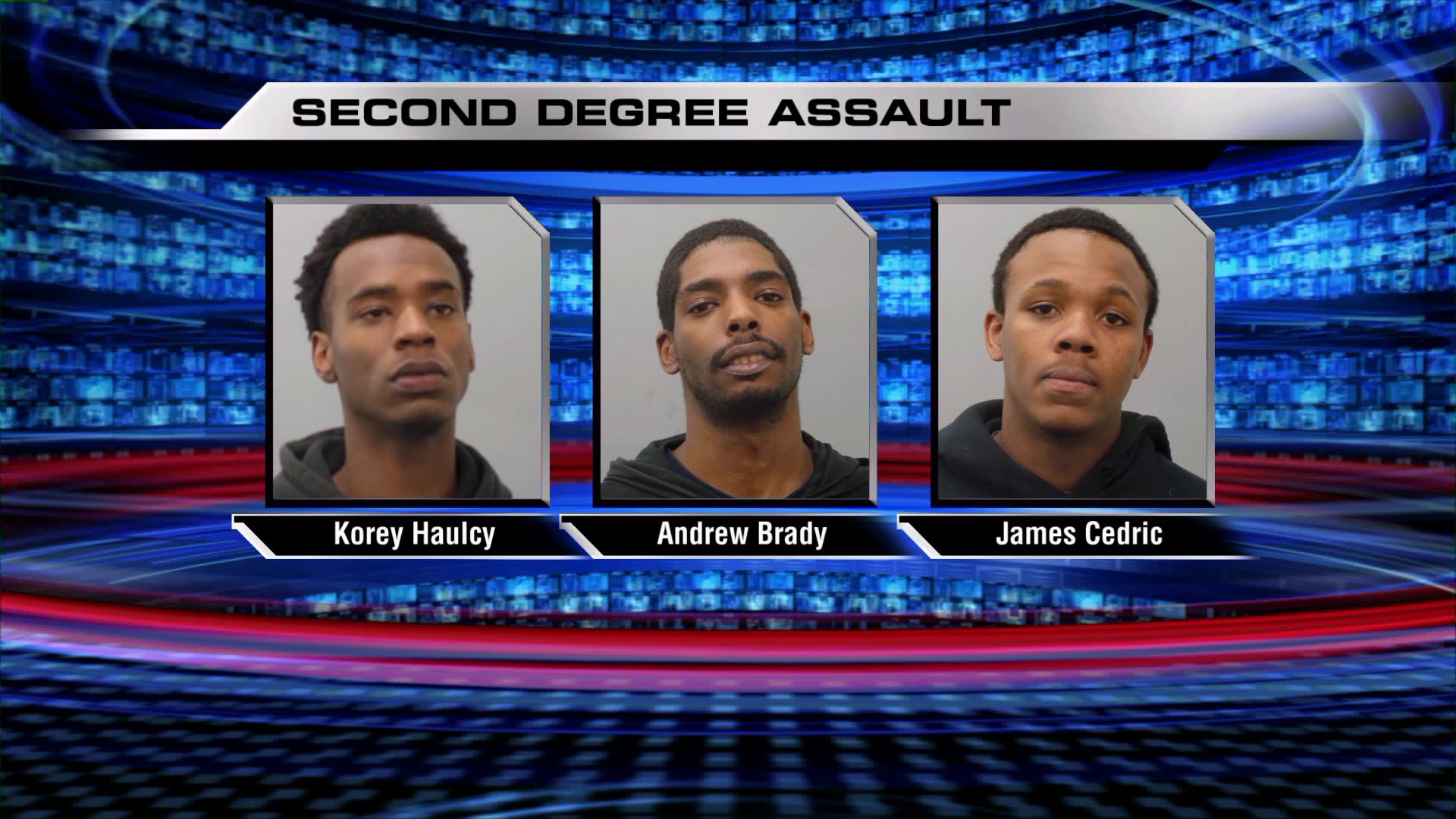 ST. LOUIS, MO (KTVI) – Three men are now facing charges for allegedly throwing bricks and tire irons at officers after the Wilson grand jury announcement.
Police say Korey Haulcy,  Andrew Brady and James Cedric tossed the heavy objects at the officers, then jumped into a car.   The officers did not report any injuries.   All 3 men are charged with second degree assault on a law enforcement officer.