This is an archived article and the information in the article may be outdated. Please look at the time stamp on the story to see when it was last updated.
ST. LOUIS, MO (KTVI)– St. Louis police say a man has been charged following the death of a south St. Louis toddler.
Around 7 p.m. Thursday, police were called to Weil Street near Chippewa and River Des Peres for a report of an unresponsive 2-year-old boy. He was taken to a local hospital where he was pronounced dead.
The boy has been identified as Isiah Barber.
An autopsy revealed that the child's death was determined to be due to injuries sustained by being struck in the chest.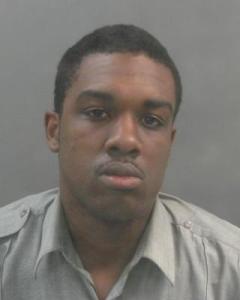 Zachary Barber, 28, has been charged with 1st Degree Involuntary Manslaughter. Bond was set at $100,000 cash only.
Authorities say two other children are now in protective custody.