This is an archived article and the information in the article may be outdated. Please look at the time stamp on the story to see when it was last updated.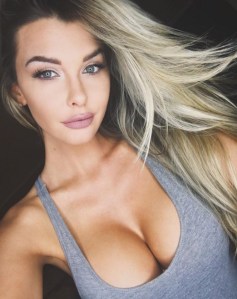 LOS ANGELES, CA – An Instagram model is getting back at men who send her obscene pictures.
Emily Sears has 2.3 million followers on the social network for image sharing. Many of her followers are men who "flirt" by sending pictures of what they have below the belt. She says she gets 2-3 genital pics a day.
This is an Instagram conversation she had with one man after getting a pic: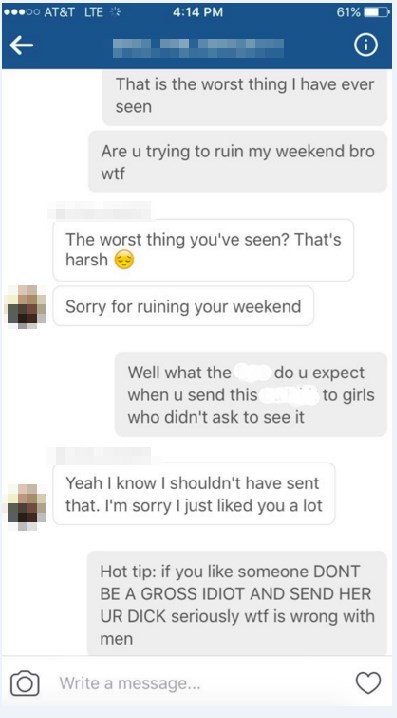 Are there consequences for the creepy men? Sears tells Buzzfeed News that there is one way to make them stop. Sears looks up the men's wives and girlfriends. Then she tells them what their significant others have been doing.
This is a message she wrote to one woman.
Terribly sorry to tell u that ur partner is sending pictures of his genitals to models on Instagram. I'm telling you this because I'm a girls girl and I think women need to stick together. I want you to know that all types of men do this kind of thing and it's no reflection on you. You deserve better treatment than this.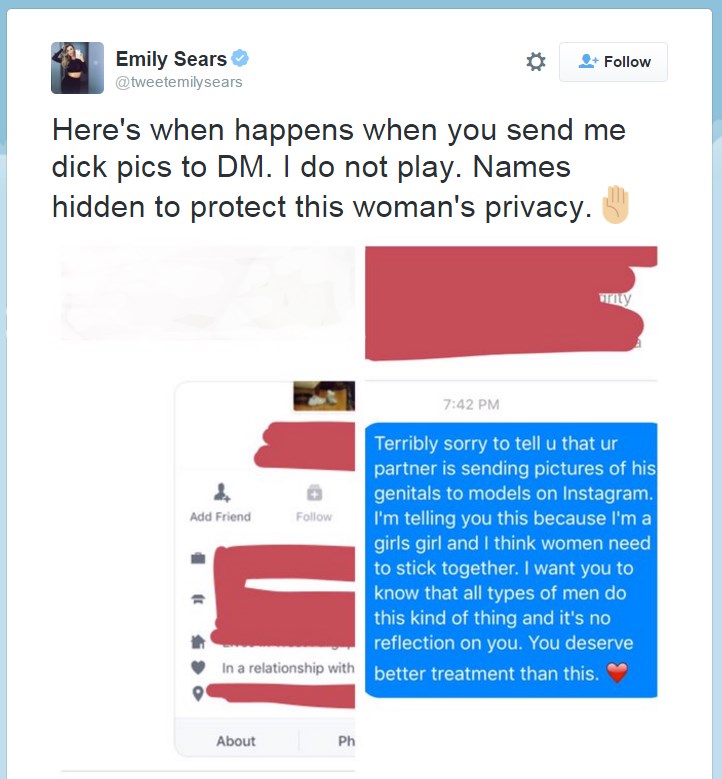 She says it is becoming her favorite hobby:
My favourite hobby is searching for men who send me disgusting DMs online and replying with pics of their female family members and wives.😊🔪

— Emily Sears (@emilysears) January 25, 2016