This is an archived article and the information in the article may be outdated. Please look at the time stamp on the story to see when it was last updated.
O'FALLON, Ill. – The St. Clair County State's Attorney's Office charged two adults and a 17-year-old for sexually assaulting an O'Fallon, Illinois woman.
According to Captain James Cavins, Operations Commander for the O'Fallon Police Department, police responded to a report of battery and sexual assault in the city on May 31.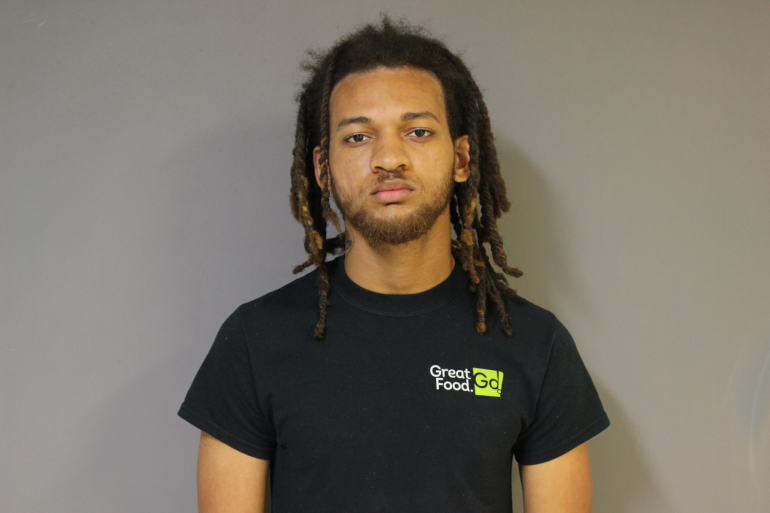 The victim, an adult woman, said she was driven to the location where the assault occurred and later dropped off in the 1500 block of W. Highway 50. The victim and her mother immediately reported the incident to police.
The victim told police she knew one of her assailants. Investigators later identified the other two suspects involved.
Two of the suspects, 23-year-old Adam Jones and a juvenile, were arrested at the same time and charged June 4. Jones was charged with criminal sexual assault, while the juvenile was charged with criminal sexual assault, criminal sexual abuse, battery, and four additional counts unrelated to the investigation.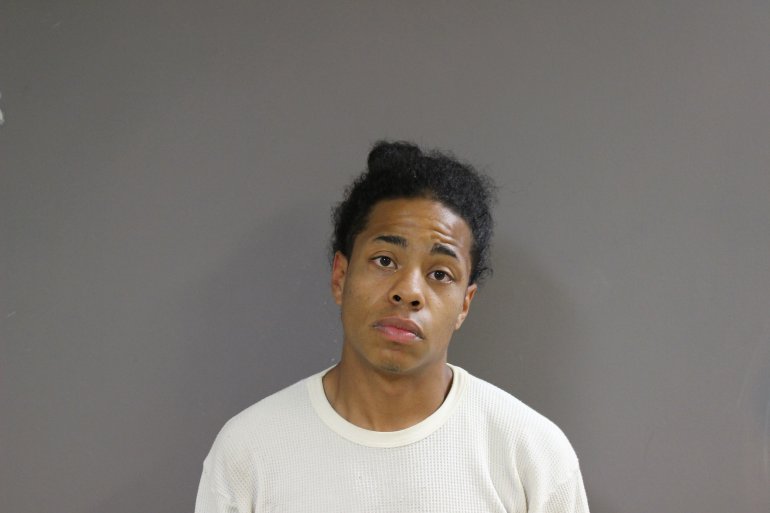 The third suspect, 22-year-old Omar Brooks, was apprehended days later on an unrelated probation warrant. He was charged June 9 with aggravated battery and two counts of criminal sexual assault.
The case will be presented to a grand jury at a later date.