This is an archived article and the information in the article may be outdated. Please look at the time stamp on the story to see when it was last updated.

ST. LOUIS COUNTY, MO (KTVI)-  Two young St. Louis County boys are dead along with their father in a heartbreaking apparent murder/suicide.  Lt. Col. Ken Cox with St. Louis County Police says it started in Franklin County earlier in the day Saturday, when a warrant was issued for the arrest of Christopher Cadenbach, 43, on domestic violence charges in Franklin County.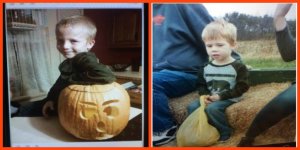 Christopher Cadenbach had spent the day with his sons, five-year old Ethan and four-year old Owen Cadenbach,  and his own mother at a park.  When they returned to a home in the 300 block of Rauhut in south St. Louis County, Cadenbach took the mother's car and the kids and left.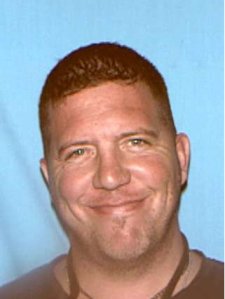 Cadenbach's mother contacted police and that led to the issuance of the Amber Alert.  
A St. Louis County Park ranger was closing Cliff Cave County Park around 8:00pm Saturday and noticed the car that was wanted by police and called authorities.
The County police helicopter was up, spotted the car, and saw someone moving towards it.  Police officers responded and when they arrived, shots were heard. They believe that was when Christopher Cadenback was shooting his own children. Both boys were dead when police reached the car.
The officers then engaged Cadenbach and that's when Cadenbach reportedly took his own life.
Police are continuing to investigate the incident. Cadenbach was estranged from his wife.
Cliff Cave Park will be closed Sunday.