This is an archived article and the information in the article may be outdated. Please look at the time stamp on the story to see when it was last updated.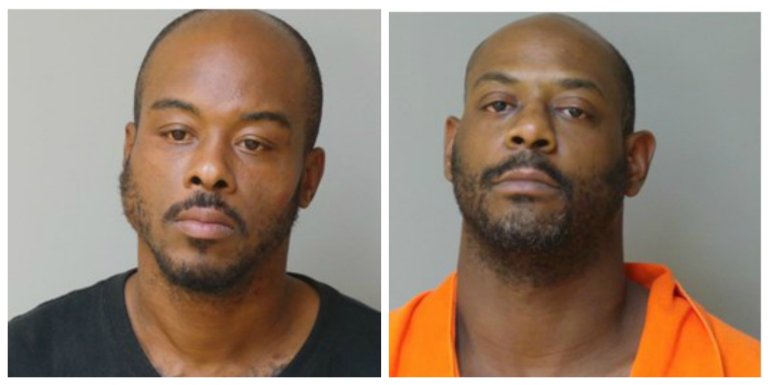 FLORISSANT, MO (KTVI) – The St. Louis County Prosecuting Attorney's Office charged two men in connection with an armed robbery at a Florissant beauty shop.
According to Officer Craig DeHart, a spokesman for the Florissant Police Department, two men robbed three people at gunpoint inside the Eye of Style Hair Salon on October 4.
Police eventually located and arrested two suspects, 36-year-old Dennis Bush and 38-year-old Jerod McNeal.
Bush and McNeal were both charged with first-degree robbery and armed criminal action. Bush was also charged with unlawful possession of a firearm.
The two men remain in custody at St. Louis County Jail on $250,000 cash-only bond.