This is an archived article and the information in the article may be outdated. Please look at the time stamp on the story to see when it was last updated.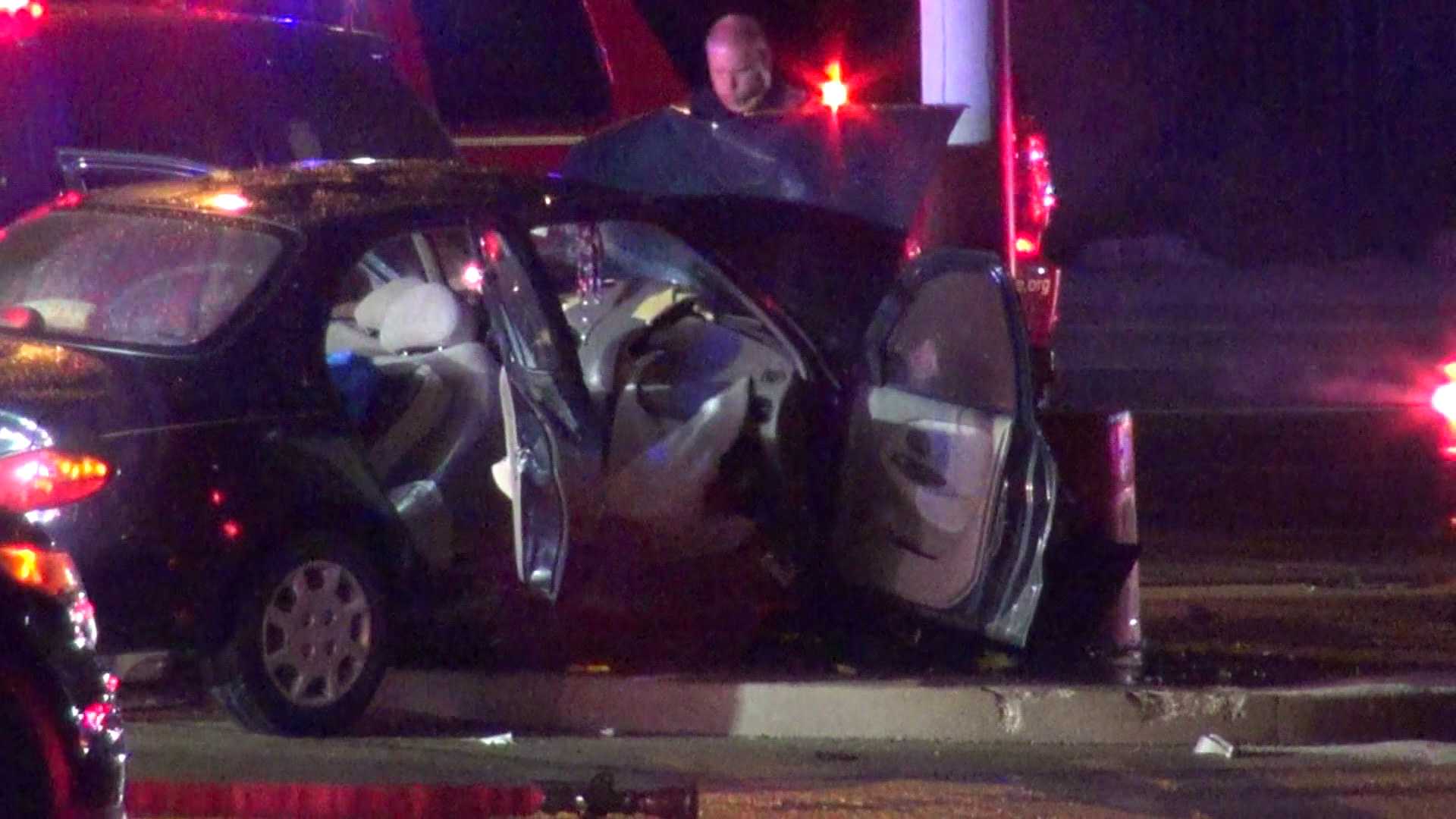 MANCHESTER, MO (KTVI) – Police are investigating a crash that injured two people overnight in Manchester.
The driver crashed a car into a light pole at Highway 141 and Manchester. Two people were injured.  First responders performed CPR on one of them. The other person  was trapped in the vehicle for a time.
There is no word yet on their conditions.