This is an archived article and the information in the article may be outdated. Please look at the time stamp on the story to see when it was last updated.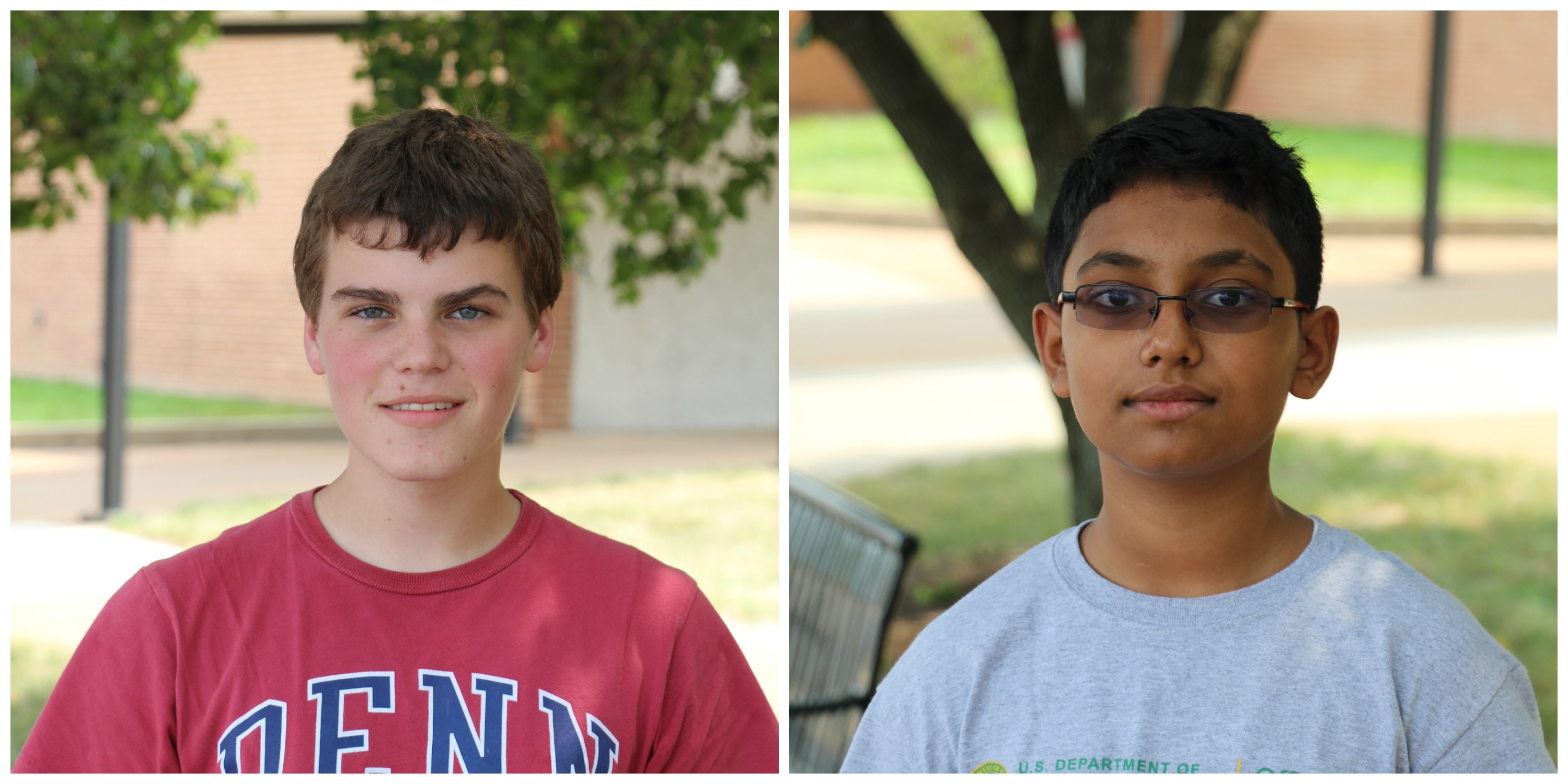 (KTVI) – Two students from the Lindbergh School District have done something only few before them have done:  they got a perfect score on their ACT tests.
Senior Ben Ledeaux and freshman Rounak Bera both earned the highest possible score on the test, joining less than one-tenth of 1 percent of students who take the ACT nationwide.
The Lindbergh School District says both students are in Lindbergh's PEGS program, Program for Exceptionally Gifted Students.
Ben, 16, was hoping for a 35 but days he wasn't sure he'd get it.  "I was surprised," he said.
Rounak, a freshman, said he only took the test for practice, but he does plan to take it again when he's older.
Visit the Lindbergh School District's Website