This is an archived article and the information in the article may be outdated. Please look at the time stamp on the story to see when it was last updated.
ALTON, Ill. – Alton police are investigating a double shooting Wednesday morning that left a woman dead.
The shooting happened just after 4 a.m. at a home in the 2300 block of Edwards Street near Jersey Street.
The victims, 31-year-old Angel Syddall and a 25-year-old man, were treated at a local hospital before being airlifted to a St. Louis-area hospital. Syddall later died as a result of her injuries. The male victim's name was not released.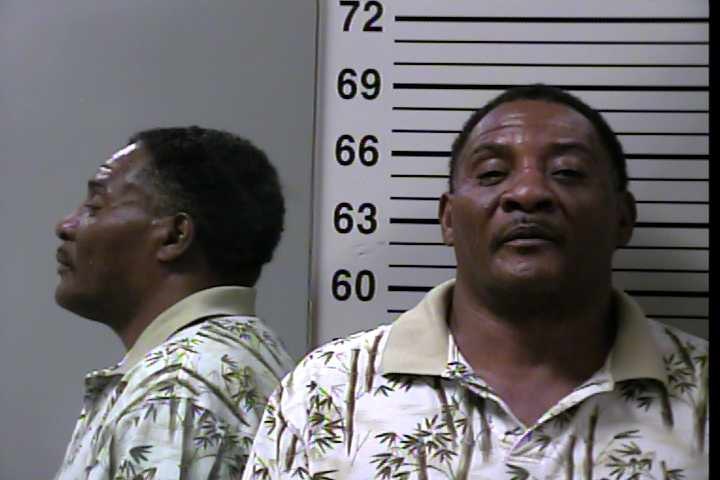 Around 10 p.m. Wednesday, Alton police arrested 54-year-old Ernie Sykes in connection with the murder.
The Madison County State's Attorney's Office charged Sykes with two counts of first-degree murder, one count of attempted first-degree murder, one count of aggravated battery with a firearm, and one count of armed habitual criminal.
Sykes was jailed without bond.