This is an archived article and the information in the article may be outdated. Please look at the time stamp on the story to see when it was last updated.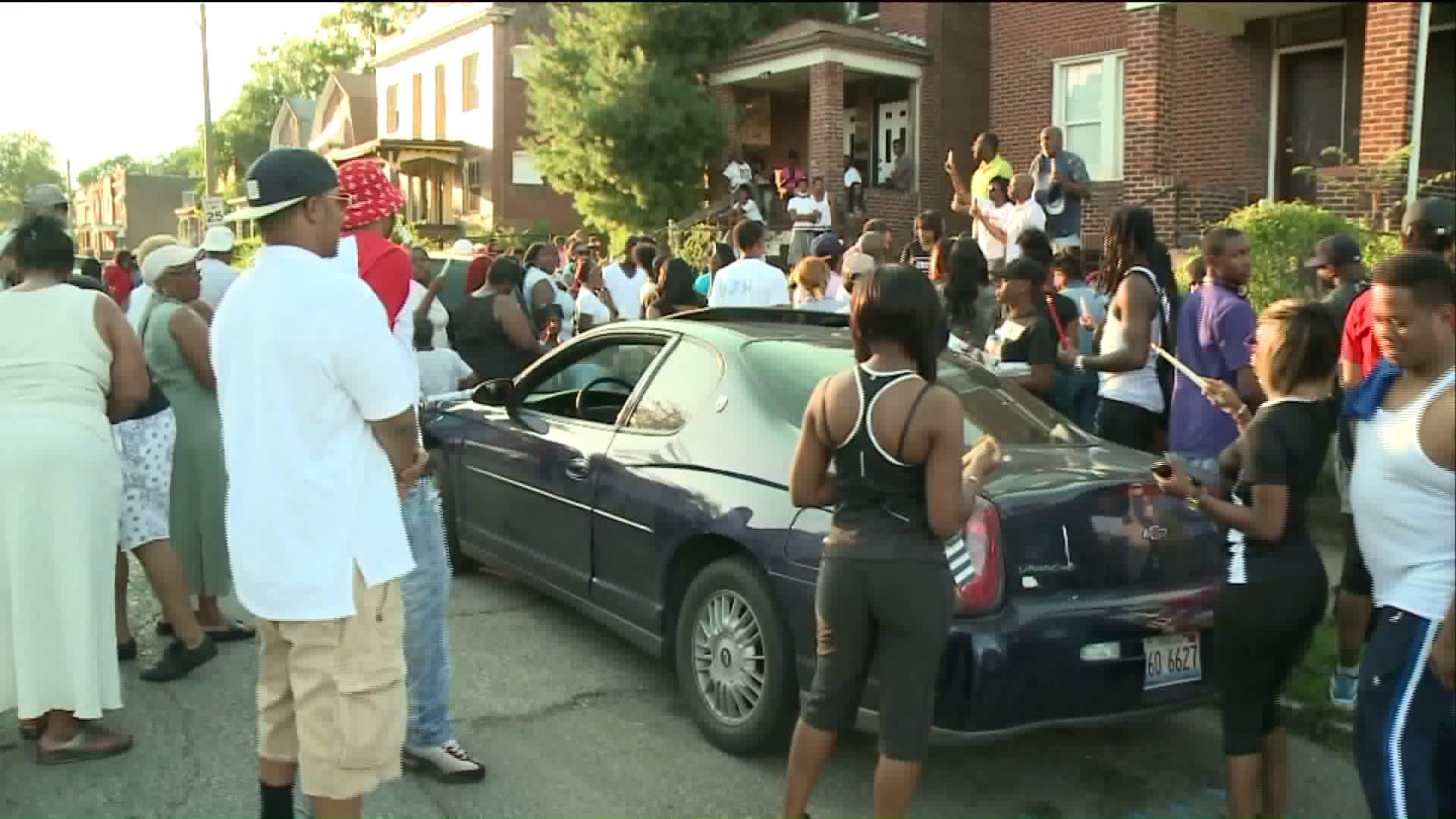 ST. LOUIS (KTVI) – More than a hundred people showed up at a vigil Wednesday night, for St. Louis Alderman Jeffrey Boyd's nephew, Rashad Farmer, who was shot and killed Monday night.
His mother pleaded for people to come forward with information leading to the killer.  He was one of two men shot at Lotus and Goodfellow.
The second man was shot in the leg.
Police have no suspects or motives at this time.