This is an archived article and the information in the article may be outdated. Please look at the time stamp on the story to see when it was last updated.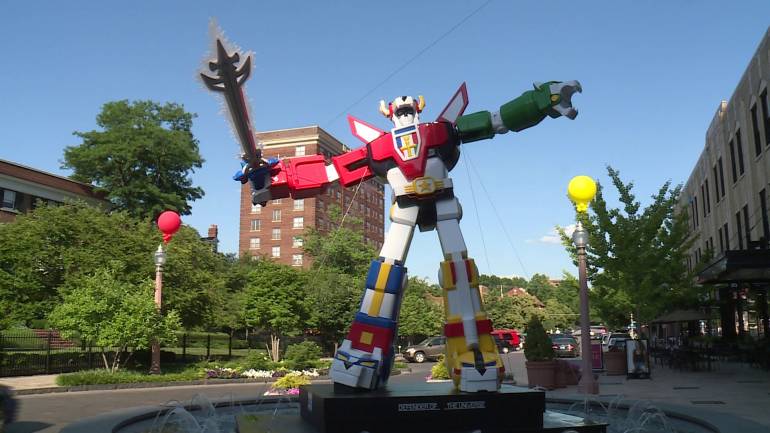 ST. LOUIS, MO (KTVI) – A statue of Voltron, the 80's animation legend, now stands in the Central West End. Our hometown's Koplar Communications helped introduce Voltron to the world.
Now fans have a place to assemble. You can find Voltron at 50 Maryland Plaza.