This is an archived article and the information in the article may be outdated. Please look at the time stamp on the story to see when it was last updated.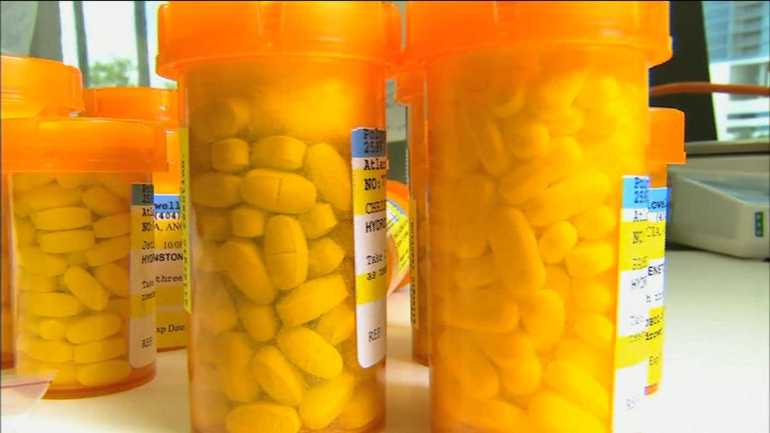 ST. LOUIS (KTVI)-  Some St. Louis Walgreens stores want your expired, unused or unwanted prescriptions.  It's part of the "Prescription Take Back  Initiative,"  a drug drop off program.
Authorities say the rates of prescription drug abuse, accidental poisonings and overdoses are alarmingly high and that other methods of drug disposal pose safety and healthy hazards.
The free and anonymous program takes place tomorrow from 10 a.m. to 2 p.m. at stores on Lafayette Avenue., Kingshighway and Lindell Boulevard.
There are other drug take-back programs throughout the St. Louis area this weekend.
Walgreens Locations:
1530 Lafayette
3822 S. Kingshighway
3720 N. Kingshighway
4218 Lindell
Non-Walgreens locations — All events take place between 10 a.m. and 2 p.m.
St. Louis County:
North – North County Recreation Complex, 2577 Redman Road, 63136
South – Mehlville Substation, 3229 Lemay Ferry Road
City of Fenton Precinct, 625 New Smizer Mill Road
West – City of Clarkson Valley substation, 15933 Clayton Road
Maryville, IL – 2500 North Center Street
Edwardsville, IL – Parking lot – 157 N. Main Street
Lake St. Louis, MO – 200 Civic Center Drive
Search for a prescription drug take back site