This is an archived article and the information in the article may be outdated. Please look at the time stamp on the story to see when it was last updated.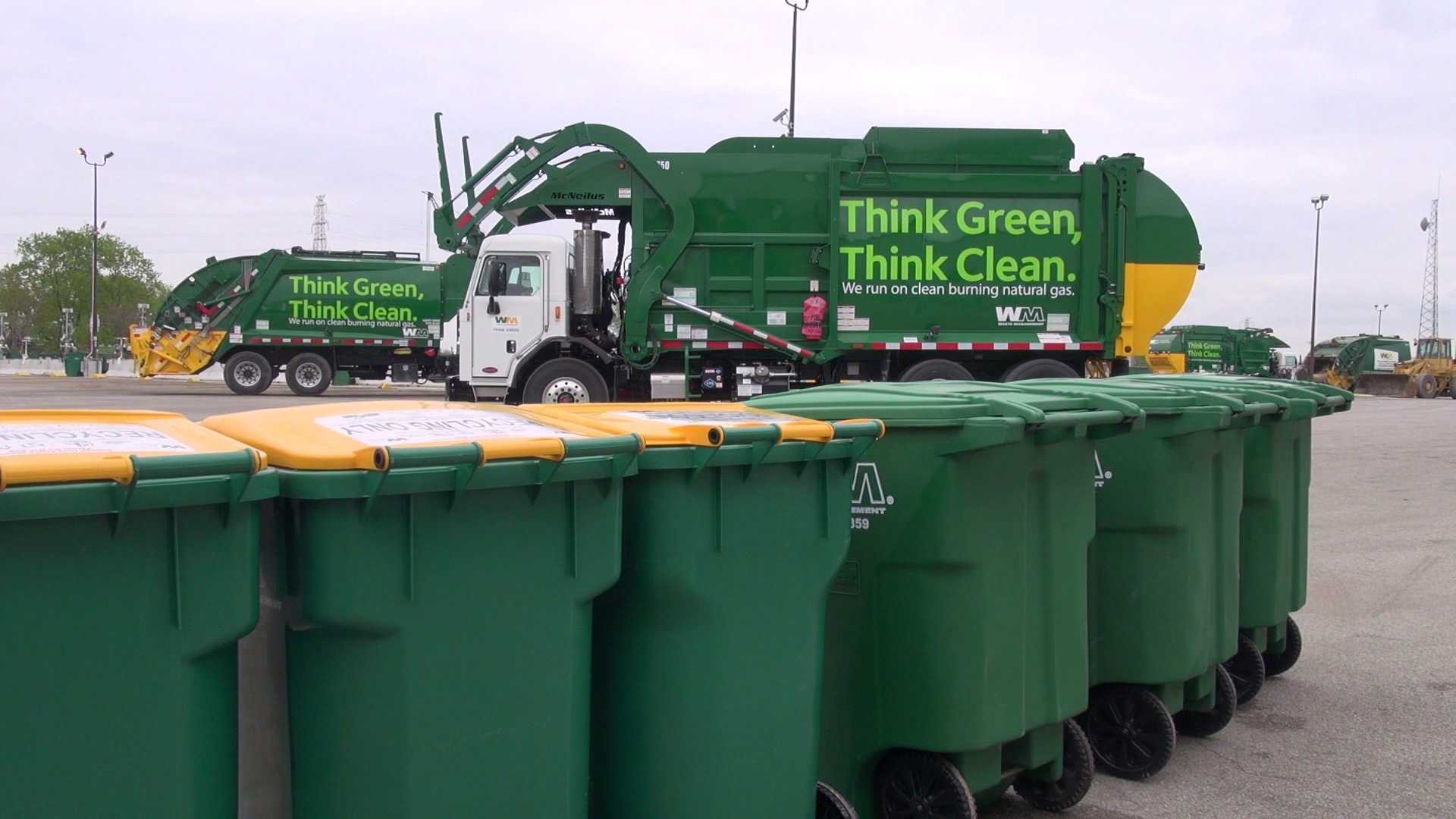 ST. LOUIS, MO (KTVI) – Waste Management is replacing much of its trash-hauling fleet with trucks that burn cleaner  fuel. The new trucks run on CNG,  compressed natural gas. The conversion can be costly: $2 million for the fueling station and $330,000 for the trucks. But, the company will save more than a dollar a gallon every time they fill up.
Waste Management is just the latest of several St. Louis area companies making the conversion from fuel to compressed natural gas.