This is an archived article and the information in the article may be outdated. Please look at the time stamp on the story to see when it was last updated.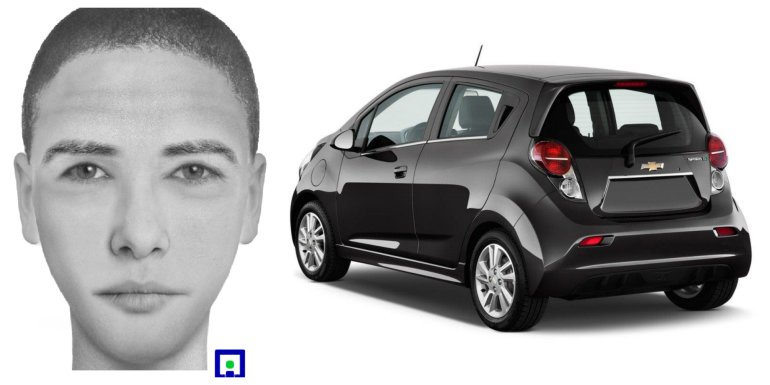 ST. PETERS, MO (KTVI) – Investigators with the St. Charles Police Department are looking for the two men who robbed a woman late Thursday evening in the parking lot of a local Costco.
According to Officer Melissa Doss, a police spokeswoman, the robbery occurred around 6:45 p.m. in the 200 block of Costco Way.
The 29-year old victim told police she was loading groceries into her car when a man who was standing nearby ran over to her cart and took her purse. The suspect ran to a waiting vehicle nearby and attempted to speed off.
However, the victim chased after the suspects to get her purse back and got caught up on the passenger side door. The suspect attempted to get the woman off the car by opening the passenger door.
The woman and the purse thief both fell out of the vehicle, Doss said. The suspect got back into the vehicle and fled, but he left the purse behind.
The victim was taken to a local hospital for non-life threatening injuries and has since been released.
Police described the purse snatching suspect as a light-skinned, possibly Hispanic or bi-racial man in his mid-20s, standing about 5'7" tall and weighing 170 pounds, with short black hair. He was wearing a light-colored short sleeve t-shirt and tan skinny jeans. The driver of the getaway car was described as a Caucasian man with pale skin, believed to be in his mid-20s, with black hair, a dark bushy beard, and wearing a black short sleeved t-shirt.
Authorities provided a composite image of the purse thief and a generic picture of the escape vehicle.
Anyone with information on this case is asked to contact the St. Peters Police Department at 636-278-2244 (ext. 3550)