This is an archived article and the information in the article may be outdated. Please look at the time stamp on the story to see when it was last updated.
SWANSEA, IL (KTVI)- A woman is dead and her young son wounded after being stabbed Saturday evening at a home in Swansea, IL. Police were called for a disturbance at an apartment in the 200 block of Marcella Drive. When officers arrived, they were met by a 9-year-old boy who had a severe stab wound to the neck.
As officers were trying to help him, he told them his mother's boyfriend stabbed him. Officers then surveyed the scene and saw a female lying on the ground across a parking lot. One officer stayed with the boy while the other began CPR on the woman, who had multiple stab wounds.
Both were taken to Belleville Memorial Hospital. The woman, identified as Sharetta L. Day, 38, later died. The boy, with three stab wounds, was airlifted to a St. Louis hospital.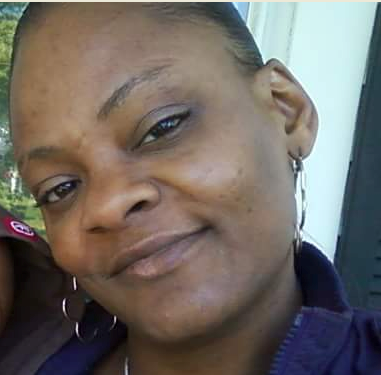 https://twitter.com/ShawndreaThomas/status/638030193513238528
The suspect  barricaded himself inside an apartment. Swansea police set up a perimeter with the help of the Belleville Police Department and St. Clair County Sheriff's Department K-9 Unit. Eventually the suspect was talked into giving himself up and was peacefully taken into custody.
There were no other victims in the apartment, but the entrance and living room was covered in blood. The scene is being investigated by the Illinois State Police Crime Scene unit.
The suspect has not yet been identified pending formal charges.