This is an archived article and the information in the article may be outdated. Please look at the time stamp on the story to see when it was last updated.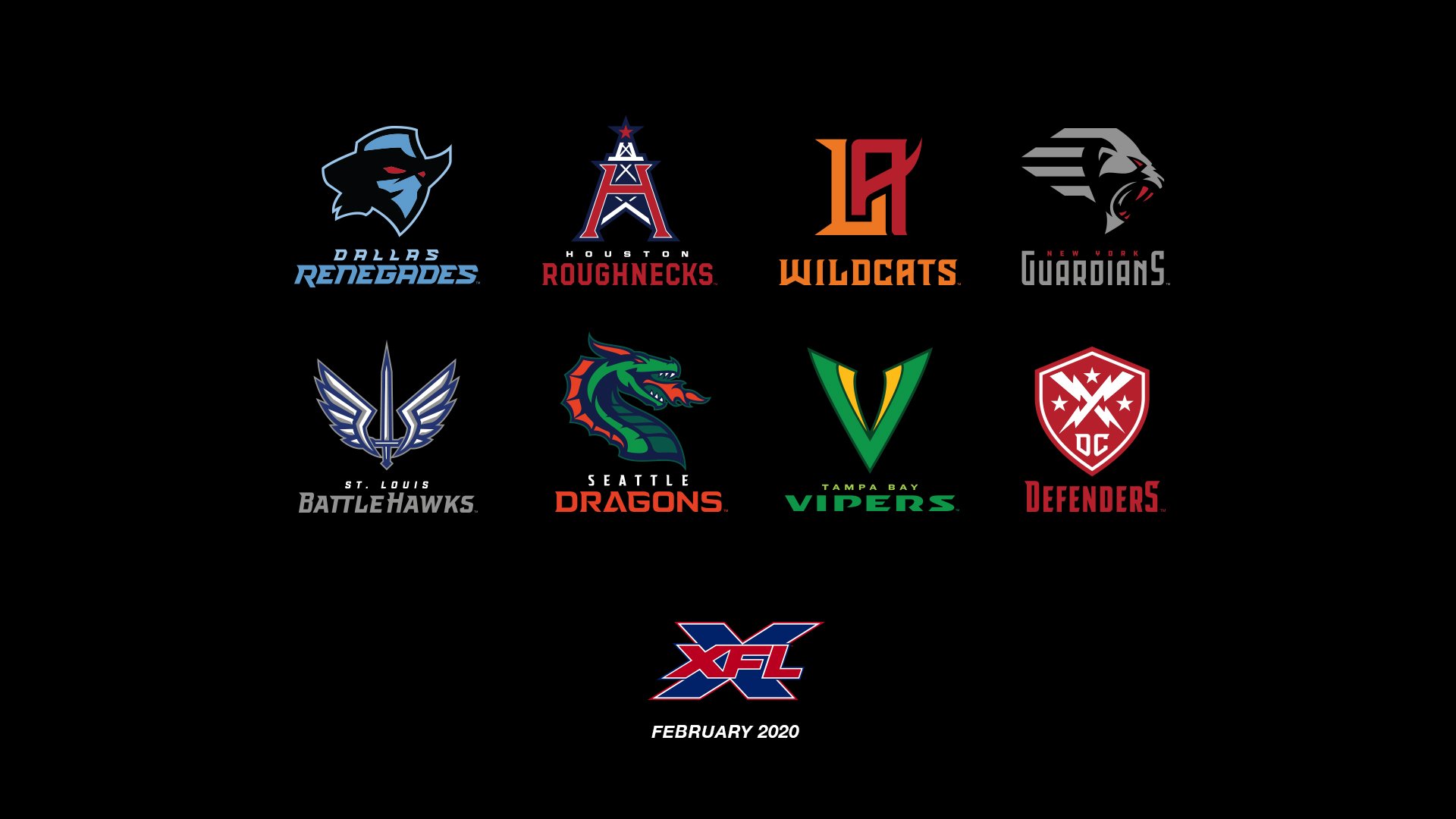 ST. LOUIS – When the XFL kicks off in early 2020, the St. Louis BattleHawks will take the field inside The Dome at America's Center.
The XFL revealed the names and logos of its eight teams during a live streaming news conference Wednesday morning.
Following the name and logo announcement, XFL St. Louis will hold a celebration at 3 p.m. Wednesday of its new team and logo at Urban Chestnut Brewing Company in The Grove.
The eight-team league will kickoff beginning in early 2020, with franchises in Dallas, Houston, Los Angeles, New York, Seattle, St. Louis, Tampa Bay, and Washington D.C.
The team names are as follows:
Dallas Renegades
Houston Roughnecks
Los Angeles Wildcats
New York Guardians
Seattle Dragons
St. Louis BattleHawks
Tampa Bay Vipers
D.C. Defenders
Games will be broadcast on FOX 2. League commissioner Oliver Luck promised a quicker pace of play with the overall goal of keeping games under three hours.
The football league is the brainchild of World Wrestling Entertainment Chairman Vince McMahon. McMahon and NBC first launched the XFL in February 2001. The league lasted just one season.
The refurbished XFL falls under the auspices of McMahon's Alpha Entertainment.
Fox 2 Sports reporter Zac Choate was at the St. Louis BattleHawks naming party in the Grove today in St. Louis and has team and fan reaction.