This is an archived article and the information in the article may be outdated. Please look at the time stamp on the story to see when it was last updated.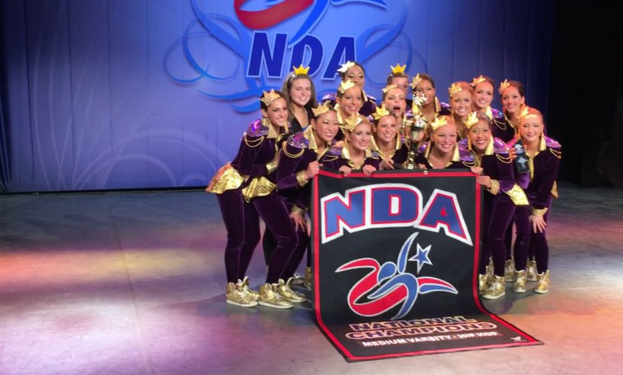 LADUE, MO (KTVI)-  Congratulations to the Ladue Horton Watkins High School Laduettes pom and dance team. On Sunday, the team won first place in the hip hop category at the National Dance Alliance's National Competition in Orlando, Florida, topping more than 20 teams from across the U.S. The team placed 8th in the Pom category. This is the sixth year the team has qualified for nationals.
Congratulations also to Seckman High School Varsity dance team, the JagSwag.  They placed first in the nation in the Mix category at the NDA Nationals and had a 3rd place finish in Poms and 7th place finish in Jazz and International Team Championship overall 4th Place.