On Tuesday, longtime ESPN media personality Stephen A. Smith weighed in on the rumors that Chiefs tight end Travis Kelce and hit singer Taylor Swift are dating.
Smith first offered the two-time Super Bowl champion tight end tremendous love and respect prior to diving into the potential romance.
"So I've heard that Travis Kelce, my brother from another mother, I love that brother. He's one of the coolest people I know. He's possibly dating Taylor Swift," said Smith.
Smith then went on openly heap praise for Swift before ultimately approving of any relationship.
"Taylor Swift, you can do a lot worse, but so could he. I haven't gotten over that Taylor Swift concert. I mean, she was off the chain. Getting that out of the way, Travis Kelce with Taylor Swift. That's not bad. That's not bad now. I mean I watched Taylor Swift perform and you know Taylor has got a little something with her," added Smith. "I sincerely doubt that Travis Kelce will find anyone more successful than her, I mean she made over $5 billion in this concert tour."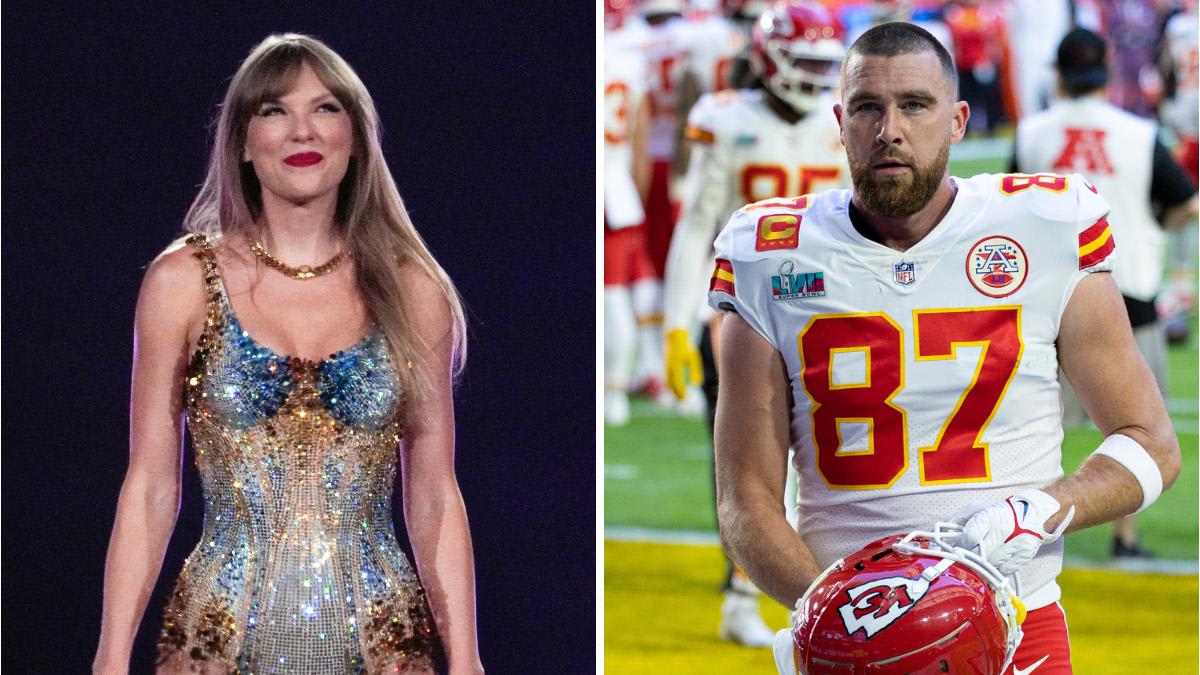 In his closing, Smith succinctly summed up the potential romance by alluding to the immense success of both talented stars.
"Travis Kelce is a Super Bowl champion, champions like champions. My brother, more power to you."
.@taylorswift13 and @tkelce?

Okay! pic.twitter.com/4C4sS7fCA7

— Stephen A Smith (@stephenasmith) September 19, 2023