This is an archived article and the information in the article may be outdated. Please look at the time stamp on the story to see when it was last updated.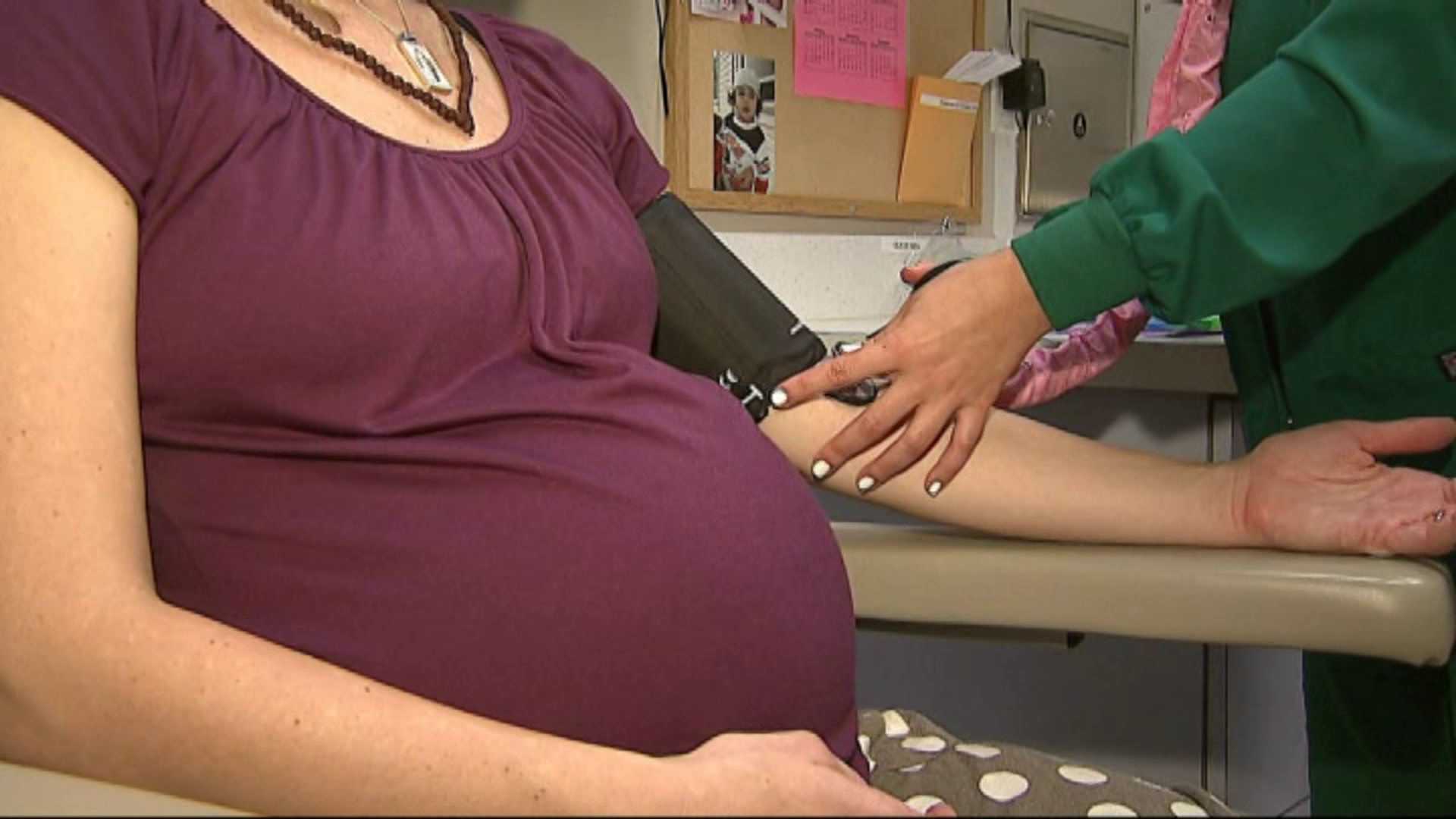 (STLMoms) – Protecting pregnant women — that's what a new Illinois bill aims to do.  It could give moms-to-be greater protection at work.
It would place limits on heavy lifting and other manual labor. The measure would also require access to places to sit, more frequent bathroom breaks, time off to recover from childbirth and break space for breastfeeding.
The legislation now heads to the Senate after being passed by the House.